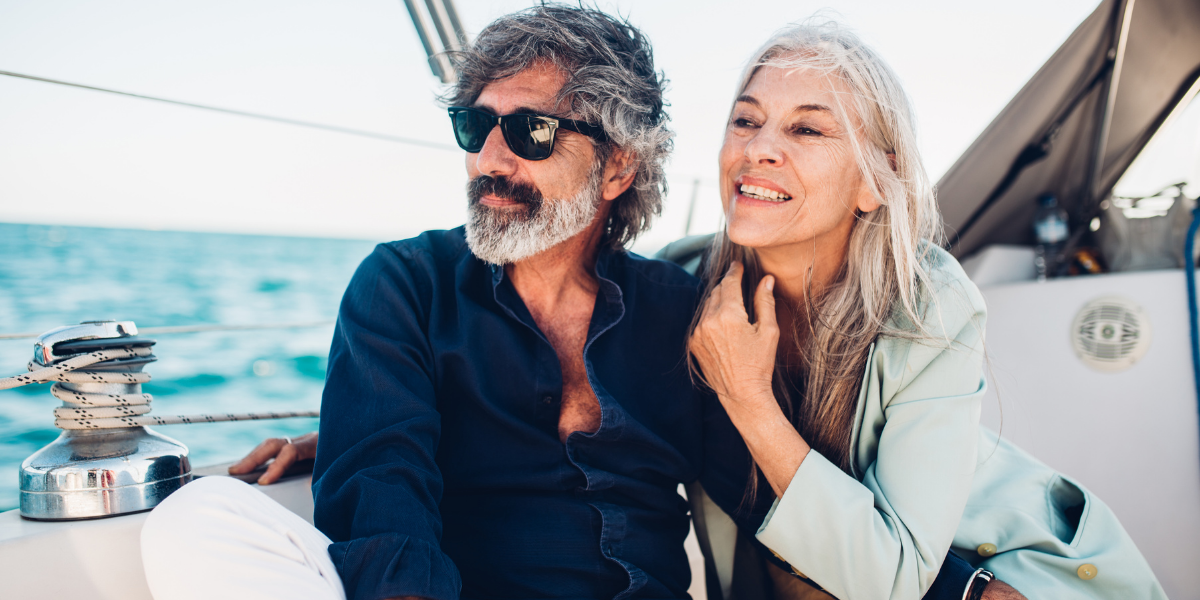 Slide 1

Trusted Life Insurance broker
Life Insurance Nova Scotia
Get Insured Today, Stay Fearless Tomorrow.
What is Life Insurance?
Life insurance is one of the greatest motivations for the bread earners and caretakers of the family. This coverage provides the beneficiary/beneficiaries with a one-time tax-free payment when you pass away. Life insurance in Halifax is a crucial part of financial security, one that helps individuals and families thrive. The two main types of policies are term and permanent coverage. 
Why do Nova Scotians Need Life Insurance?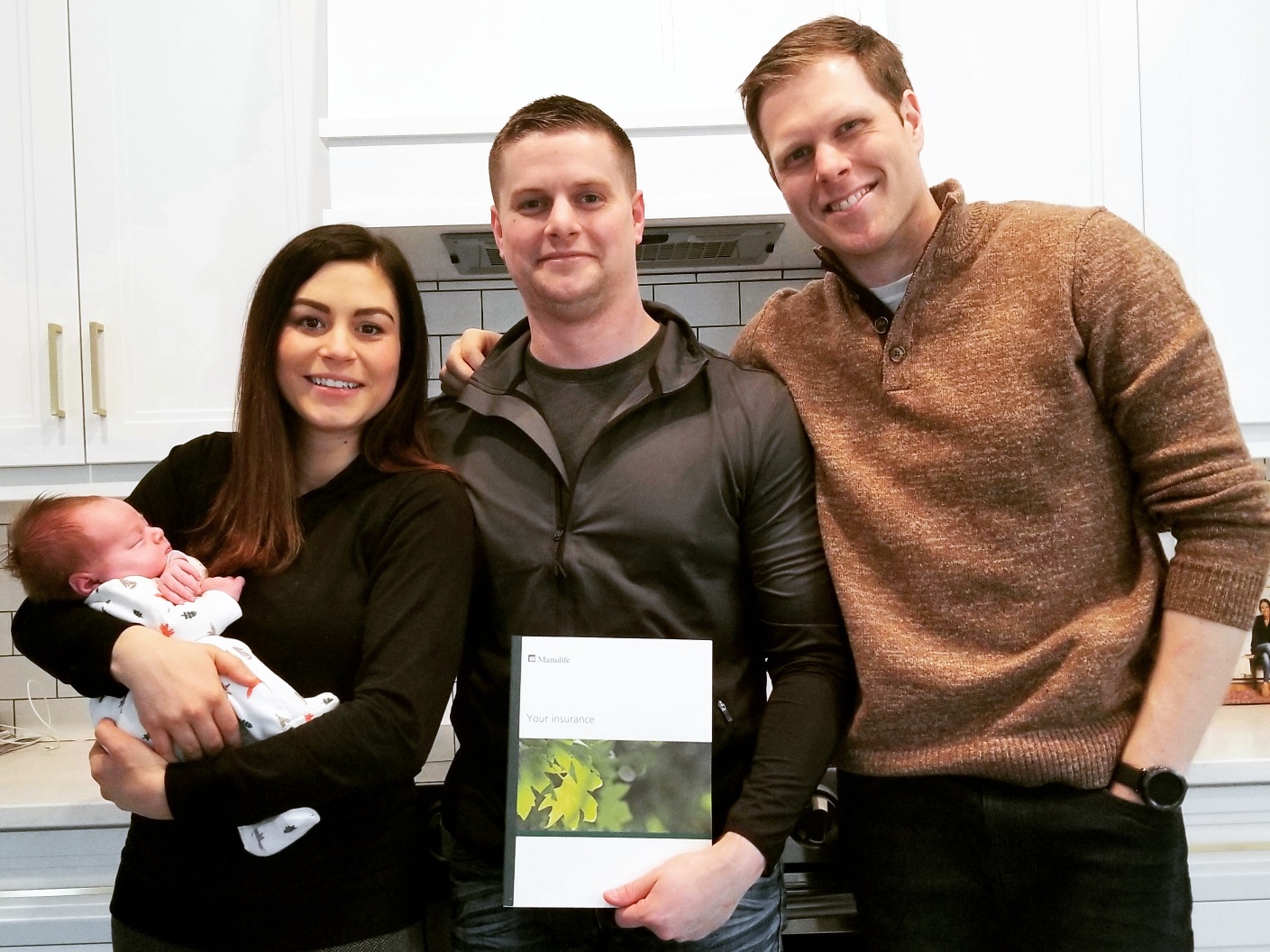 Being an adult, mostly means, being responsible for the livelihood of the old and young in your families. But what happens to your dependents when you die and have no inheritance to leave behind? Do you spend every moment of your life worrying about it? 
Life insurance plans ease the financial burden caused by a critical illness or death in the family. You can build your inheritance and leave your loved ones with support instead of outstanding debts, school loans, mortgages, or car payments. Here are just some of the reasons why Nova Scotians need life insurance:
To pay for final expenses, such as funeral costs
To pay off estate taxes
To replace income to support family members in the event of an unexpected death
To help cover future expenses for your children, such as university tuition
To leave a charitable gift to a cause that is close to your heart
Term Life Insurance

Term coverage is designed to offer flexibility and can be purchased for a specific, pre-set period. The term can be 10,20, or 30 years long. This type of coverage is one of the most economic life insurance policies. In the term policy, the cost and death benefits remain level. Here are some features of term insurance:

 > Least expensive Life Insurance Product: you can purchase a lot more life insurance for fewer premium payments.
 > Temporary coverage: A term policy is best-suited for those who only need coverage temporarily, and know that by the time the policy expires, the dependents would have enough skills or assets to be financially independent. 
 > Lower cost: Term policy has a lower cost of life insurance premium compared to most other policies. Primarily because the coverage has an expiry date and offers death benefit only. 
 > Fixed Payments: In term policy, both the payments and the benefits are fixed and remain the same until the end of the restricted period.

Permanent Life Insurance

Permanent life insurance lasts the lifetime of the insured person, as long as the premium is paid. Unlike a term policy, permanent insurance can have a cash value component. Features include:

> Lifetime coverage: This type of coverage has no expiry date and lasts for as long as the insured person is alive.
> Higher cost: This type of coverage has a higher cost than a term policy, but it remains the same throughout. The reason for the higher cost is the claim will be paid out, unlike term, the insurance company doesn't expect to have to pay out that claim.

> Flexible payments: In this type of coverage, the cash values can be used to pay the premiums should an emergency arise.

> Opportunity to build cash value: Permanent life policy may have a saving component i.e., the longer you pay, the more your cash value grows.

LIFE INSURANCE HALIFAX FAQS
Proudly Serving all areas of NS and Atlantic Canada 
Amherst / Antigonish / Bedford / Bridgewater / Chester / Coleharbor / Dartmouth / Digby / East Hants / Halifax / Liverpool / New Glasgow / New Minas / Port Hawkesbury / Sackville / Sydney / Truro / West Hants / Yarmouth