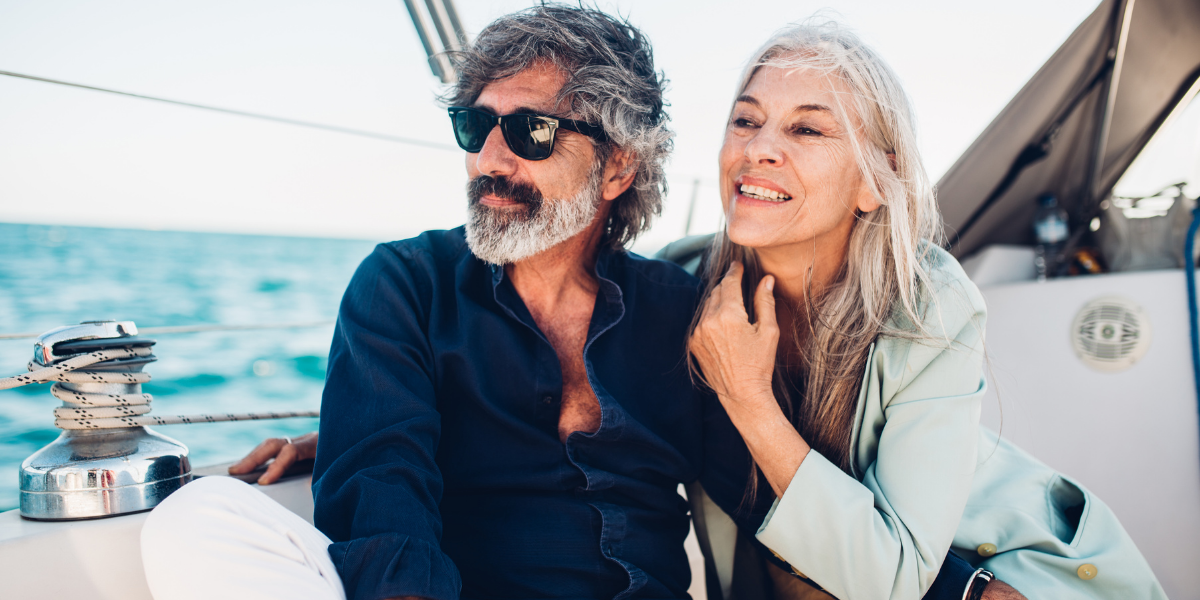 Slide 1

Trusted Life Insurance broker
Life Insurance Nova Scotia
Get Insured Today, Stay Fearless Tomorrow.
What is a Life Insurance Policy?
Life insurance is one of the greatest motivations for the bread earners and caretakers of the family. This coverage provides the beneficiary/beneficiaries with a one-time tax-free payment when you pass away. Life insurance in Halifax is a crucial part of financial security, one that helps individuals and families thrive. The two main types of policies are term and permanent coverage.
Why do Nova Scotians Need Life Insurance?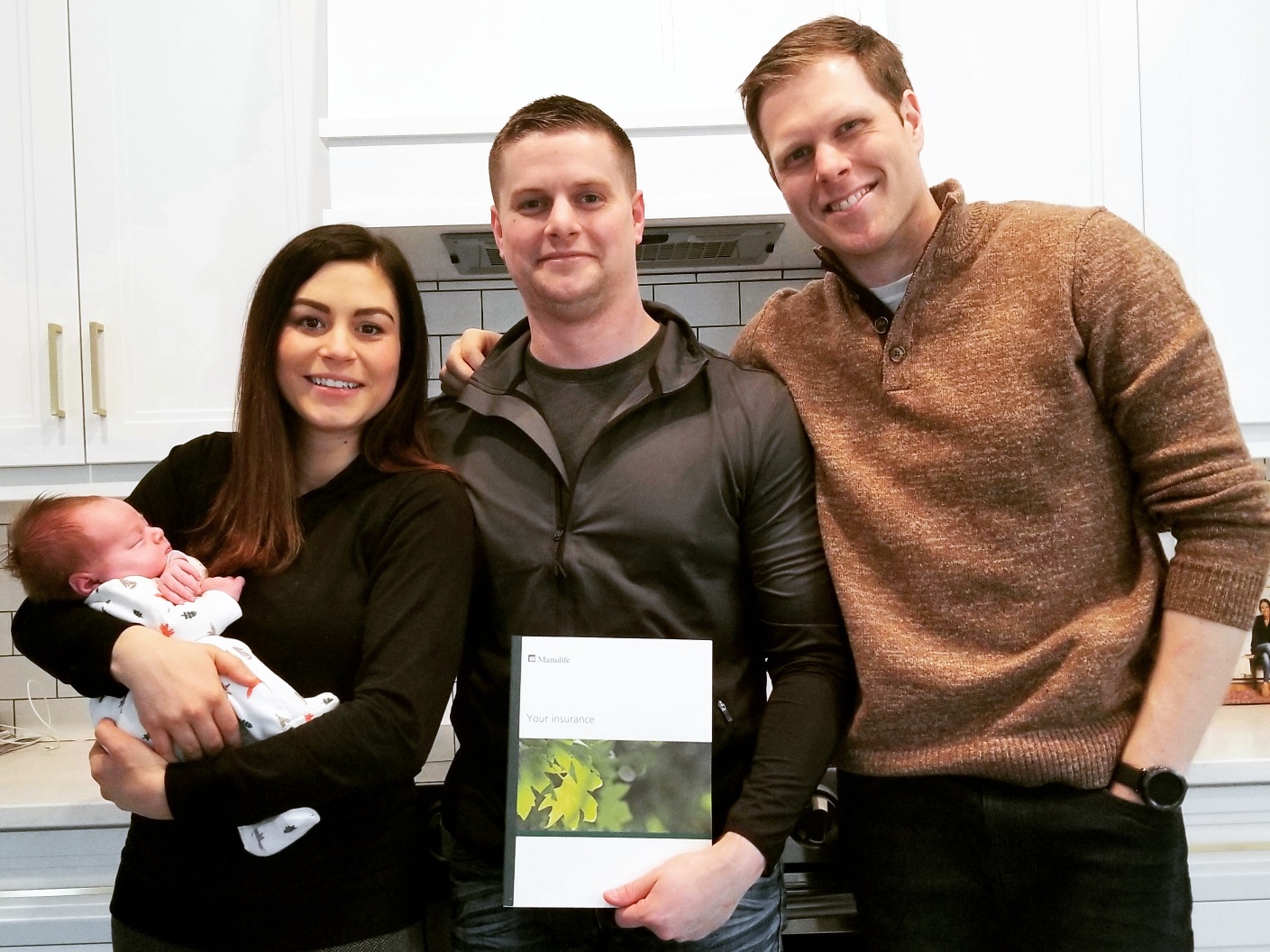 Being an adult, mostly means, being responsible for the livelihood of the old and young in your families. But what happens to your dependents when you die and have no inheritance to leave behind? Do you spend every moment of your life worrying about it? 
Life insurance plans ease the financial burden caused by a critical illness or death in the family. You can build your inheritance and leave your loved ones with support instead of outstanding debts, school loans, mortgages, or car payments. Here are just some of the reasons why Nova Scotians need life insurance:
To pay for final expenses, such as funeral costs
To pay off estate taxes
To replace income to support family members in the event of an unexpected, or accidental death
To help cover future expenses for your children, such as university tuition
To leave a charitable gift to a cause that is close to your heart
Term Life Insurance

Term life insurance coverage is designed to offer flexibility and can be purchased for a specific, pre-set period. The term can be 10,20, or 30 years long. This type of plan is one of the most economic life insurance policies. In the term policy, the cost and death benefits remain level. Here are some features of term insurance:
 > Least expensive Life Insurance Product: you can purchase a lot more life insurance for fewer premium payments.
 > Temporary coverage: This policy is best-suited for those who only need coverage temporarily, and know that by the time the policy expires, the dependents would have enough skills or assets to be financially independent.
 > Lower cost: This plan has a lower cost of of premiums compared to most other policies. Primarily because the coverage has an expiry date and offers death benefit only.
 > Fixed Payments: In this plan, both the payments and the benefits are fixed and remain the same until the end of the restricted period.

Permanent Life Insurance

Permanent life insurance lasts the lifetime of the insured person, as long as the premium is paid. Unlike a term policy, permanent insurance in NS can have a cash value component. Features include:
> Lifetime coverage: This type of plan has no expiry date and lasts for as long as the insured person is alive.
> Higher cost: This type of coverage has a higher cost than a term policy, but it remains the same throughout. The reason for the higher cost is the claim will be paid out, unlike term, the insurance company doesn't expect to have to pay out that claim.

> Flexible payments: In this type of coverage, the cash values can be used to pay the premiums should an emergency arise.

> Opportunity to build cash value: Permanent life policy may have a saving component i.e., the longer you pay, the more your cash value grows. Phone us today and get your customized life insurance quote.
LIFE INSURANCE HALIFAX FAQS
Whole Life vs. Universal Life
Permanent life is further categorized into whole life and universal life insurance. Whole life involves consistent premiums and a guaranteed cash value buildup. Whereas universal offers flexible payment and death benefits. If you cancel your permanent life plan, you will receive the policy's monetary value (after fee deductions).
How Much is Life insurance in Nova Scotia?
The cost varies with individuals and their preferred type of life insurance coverage. Generally, term insurance has a lower cost than permanent life. Factors that affect the cost of assurance include:
Smoking
Age
Health
Gender
How Much Insurance Coverage Do I Need?
The true purpose behind life insurance is to make sure that your loved ones aren't financially burdened after your passing. Hence, the ideal plan must take care of all your outstanding debts, final expenses of medicine, funeral, etc., and fully support the current lifestyle of your dependents. This helps give your loving home insurance upon the unthinkable. Choosing the final amount that the plan pays when you die, depends on the following factors:
Your Income
Mortgage balance
Family needs
Debt
Want to learn more? Check out our blog that breaks down
how much life insurance you need
. Or give us a call today and let us help you determine an accurate life insurance quote.
What about Critical Illness Insurance?
Critical Illness in Nova Scotia is designed to help you recover financially from an illness. It gives you and your family protection at home with the benefit of knowing you can stabilize your income during these moments in life. How often do you hear stories about loved ones getting diagnosed with Cancer and having to miss time at work to recover or withdraw funds from their RRSP to help with the ongoing medical costs? This is where this type of insurance can help. If you'd like to learn more, see how our plan can help you.
What Aspects Impact Life Insurance Rates in Nova Scotia and Canada?
Shopping for life insurance means looking for maximum protection for the lowest price in Canada. To get the best value from your assurances, it's important to recognize the aspects that impact the rates throughout Canada. Things like smoking can impact the rates you might receive. The way a life insurance plan works comes in 2 forms:
Accepted standard pricing. 
Accepted with a rating which means the insurance charges more premium based on a certain percentage.
Other factors that impact the cost include medical history, family health history, physical build, current health condition,  and gender. 
Can I go through Insurance Brokers for Coverage?
Absolutely! Providing comprehensive coverage is important to truly being able to provide you with the right kind of support you need to secure your family's future. Whether you're looking for more information on living benefits, disability insurance, or critical illness, McIver – Insurance Broker in Halifax has your back. Contact us today to learn more about life insurance rates & get a free quote for a plan that has you covered in the case of an accident. Check out our five-star reviews on Google!
Proudly Serving all areas of Nova Scotia and Atlantic Canada 
Amherst / Antigonish / Bedford / Bridgewater / Chester / Coleharbor / Dartmouth / Digby / East Hants / Halifax / Liverpool / New Glasgow / New Minas / Port Hawkesbury / Sackville / Sydney / Truro / West Hants / Yarmouth