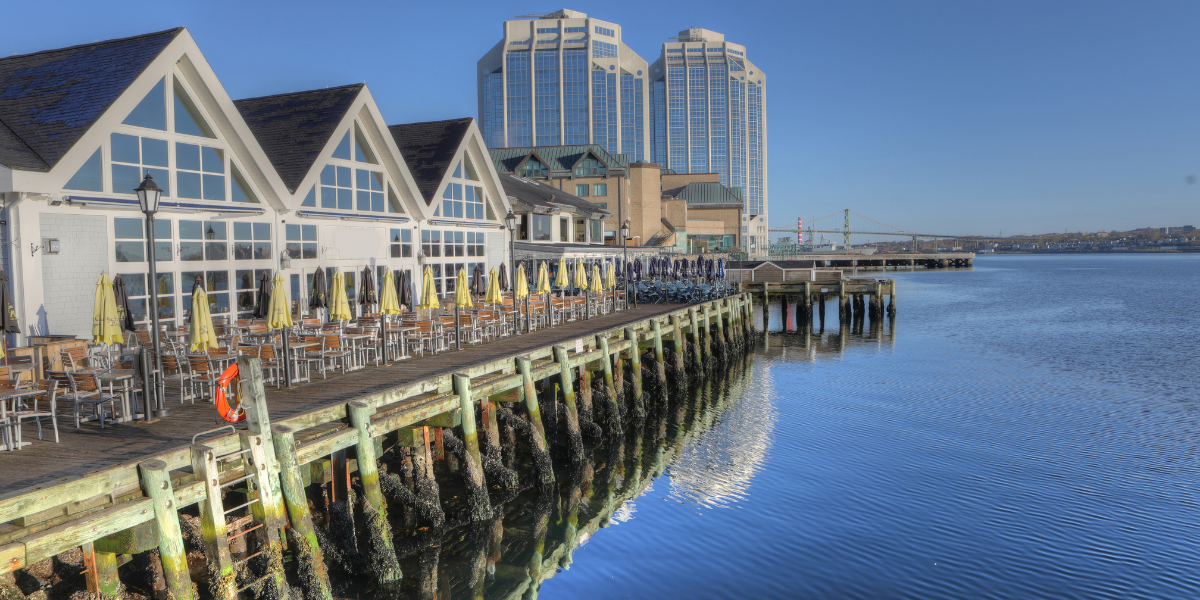 Slide 1
Your Trusted Insurance Broker in Halifax

An Insurance Company That Puts You First
Every business knows that happy employees make productive employees.  And what is it that makes employees happy? Group benefits. We help you develop the best insurance plans for your employees, without breaking your bank. With a worthy group benefit package on the table, you'd not only attract the best talent but will also retain them for the success of your company. As an individual, if your workplace doesn't provide you group benefits, McIver Insurance makes sure that getting a private plan is always within your reach.
Pat McIver, BRM, CEBS
Co Owner
Pat McIver and McIver Insurance are some of the leading insurance brokerages in Nova Scotia. We support our citizens to survive and thrive by helping them navigate health and dental plans, close insurance gaps, and provide group benefits to their startup's employees. Our sole mission is to create healthy societies where businesses never have to lose their best assets due to a lack of benefits.  
Reliable Products Served by our Halifax Insurance Brokers
McIver Insurance is built on the foundations of innovation, authenticity, and superior expertise, which allows us to offer excellent services to our clients. Our comprehensive range of plans includes personal health insurance, life insurance, disability insurance , group insurance, and group retirement plans. Our customer focus makes sure that McIver Insurance has the lowest rates and most flexible plans in Atlantic Canada so that everyone can thrive, regardless of their budget and their address in Halifax Regional Municipality. We are your trusted insurance partners. 
Love knows no boundary, and not even death can stop you from taking care of your loved ones. With affordable premiums, you can give your dependents financial security with a tax-free pay-out, even after you pass away. 
To mitigate the rising medical costs and to fill in the protection gaps, health insurance is a must-have for unexpected medical bills. Stay prepared for whatever life throws at you with a fool-proof health insurance plan. 
For small organizations and startups, offering group benefits can be somewhat of a challenge. With McIver Insurance, that is no longer true. We help you navigate the world of group benefits and shape up an affordable plan that guarantees the success of your business.
Insurance Broker Nova Scotia
Proudly serving clients from all over our wonderful province, as well as Atlantic Canada
Amherst / Antigonish / Bedford / Bridgewater / Chester / Coleharbor / Dartmouth / Digby / East Hants / Halifax / Liverpool / New Glasgow / New Minas / Port Hawkesbury / Sackville / Sydney / Truro / West Hants / Yarmouth